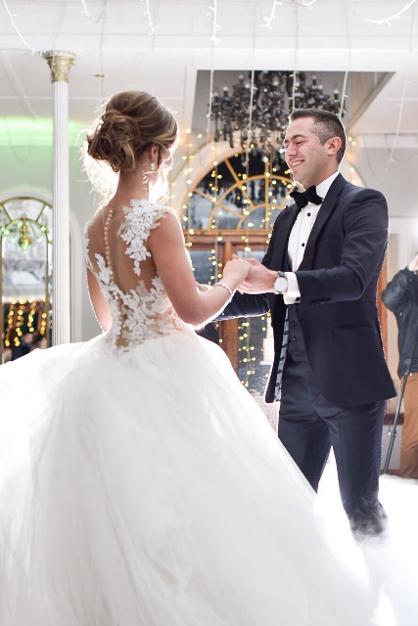 You're getting married! Whether you have two left feet and stage fright or you are an experienced dancer, a few dance lessons can ensure that you have the perfect dance, with your perfect partner, on your perfect day.
What we do:
Bride & Groom
Father & Daughter
Mother & Son
Line Dance for Bride's maids & Groom's men
Family & Friends Group Class
Book Wedding Dance Lessons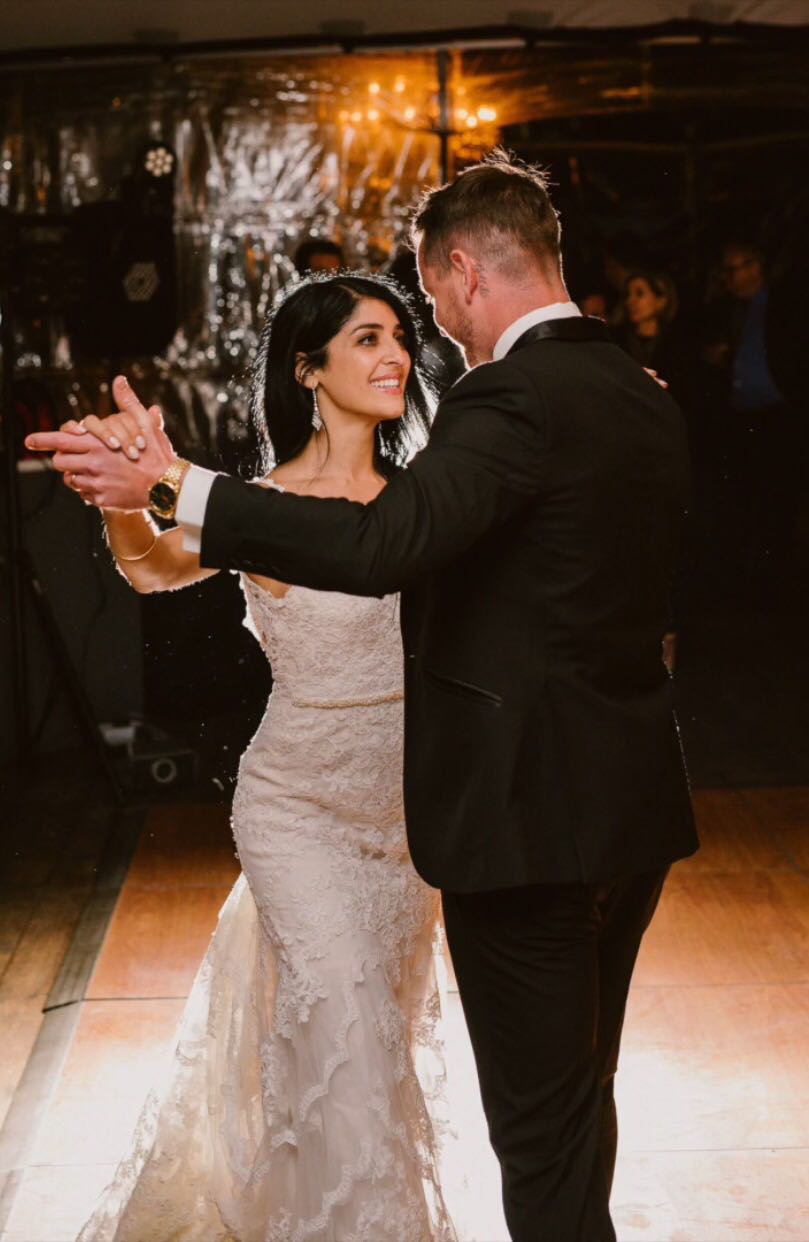 Dancelot will assist you in making your first dance one that all your guests will remember, and more importantly, a memory the two of you will cherish. The skills you learn will not only carry you through your wedding, but will keep you dancing for years to come.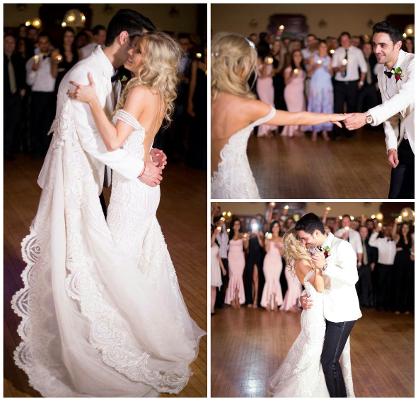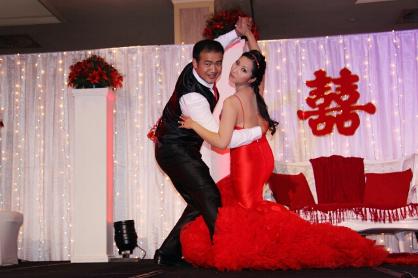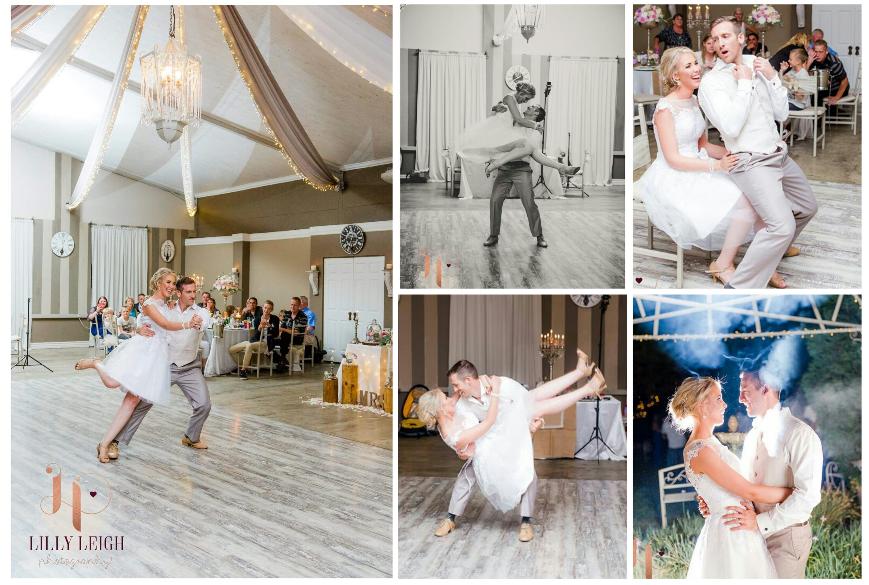 Lessons that are canceled after 24 hours will be charged.
Copy Right Protected 2019- dancelot.org